Blackberry Shrub
Source: CUESA's Food Shed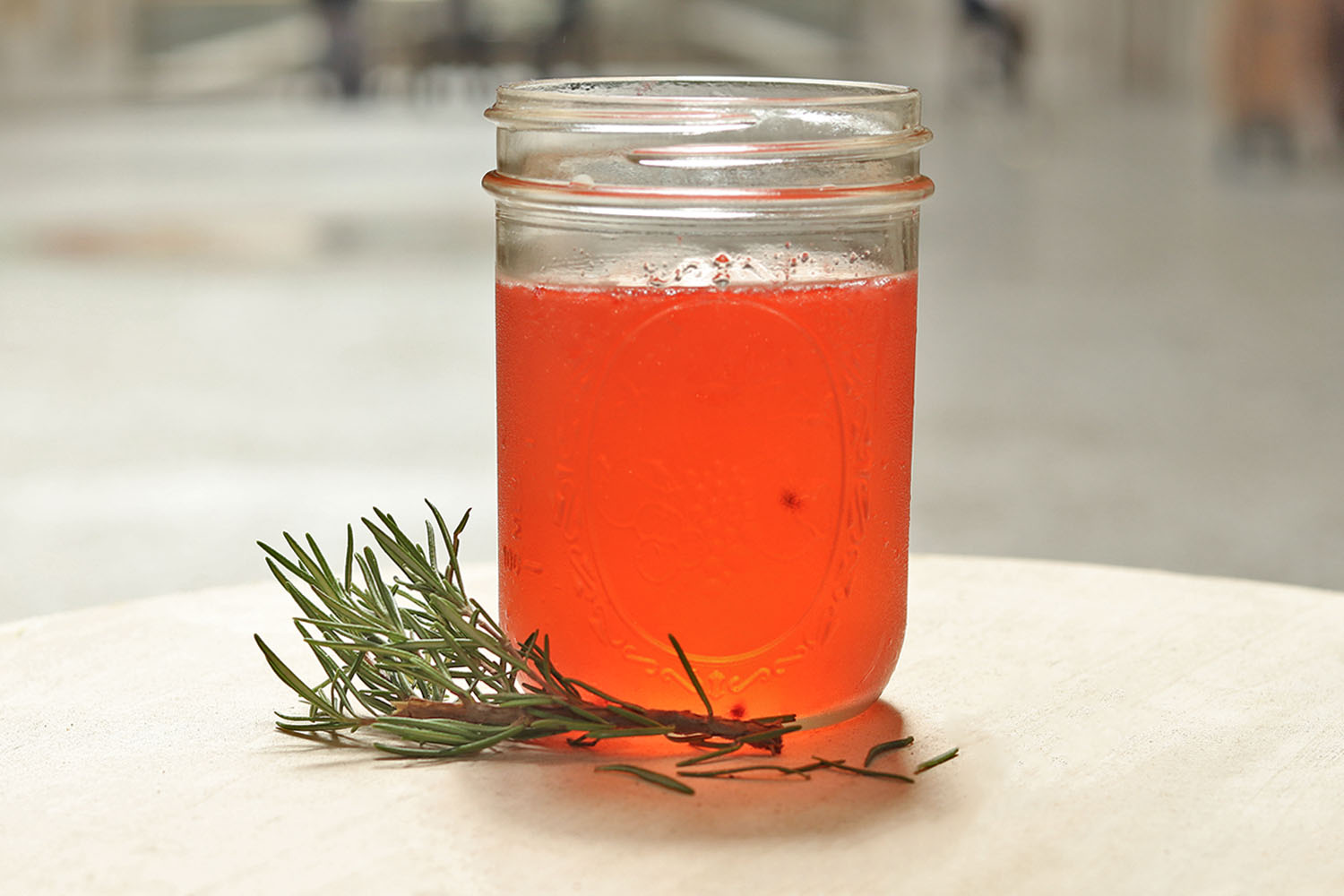 Recipe Type: Drinks | Seasons: Autumn, Summer
Makes about 3 cups
INGREDIENTS
1 cup fresh blackberries
1 cup sugar
1 cup apple cider vinegar
PREPARATION
Combine blackberries and sugar in a large bowl. Mash berries and sugar together and allow them to macerate in the refrigerator for a few hours or overnight.
Stir in vinegar. Let the mixture sit in the refrigerator for a few more hours to up to a few days, depending on how strong you'd like your shrub.
Strain out solids and store in a glass jar. The shrub will keep in the refrigerator for about a month. To serve in a soda, add 2 tablespoons shrub for every cup of sparkling water.
TIP: You can make shrubs year-round by substituting chopped cherries, strawberries, plums, or apples for blackberries. Consider stirring in a couple cardamom pods, some thinly sliced fresh ginger, or a few sprigs of fresh mint in step two when you add the vinegar.
Farmers Market Ingredients