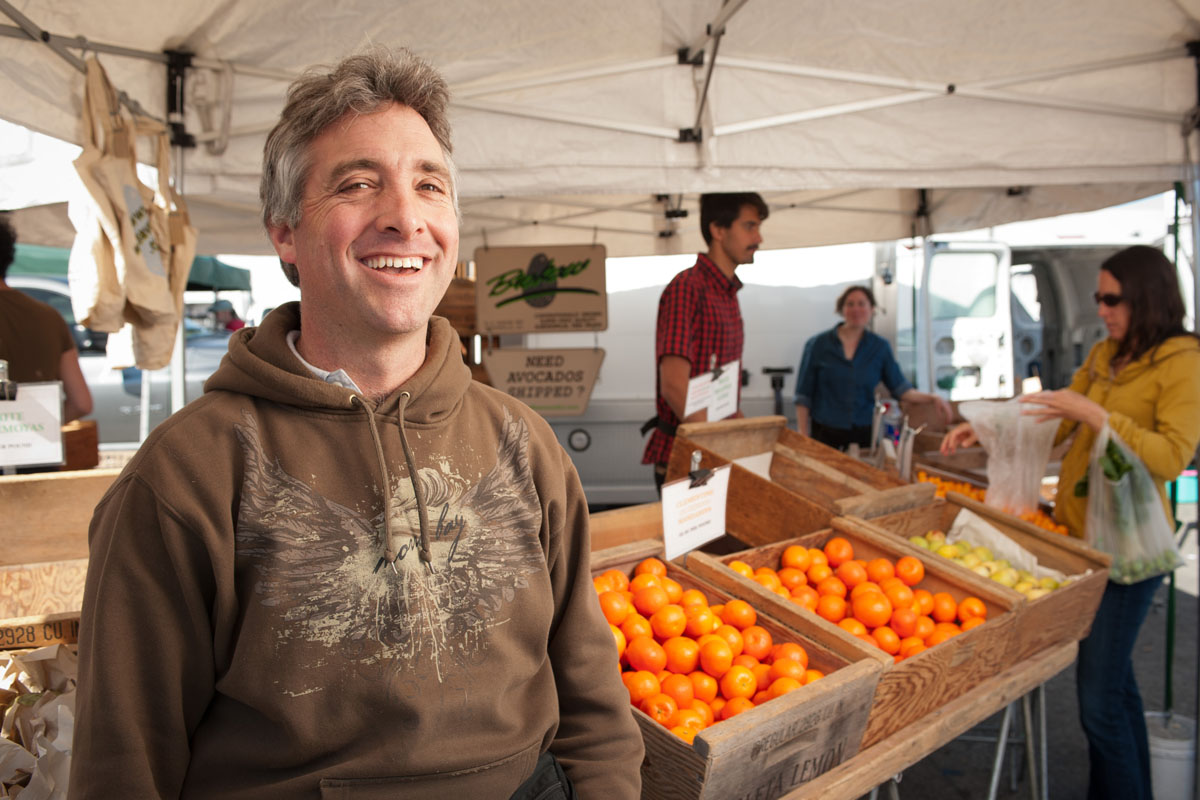 People
Hank and Ellen Brokaw started the ranching operation in 1967. Their son, Will, manages all farmers markets and direct restaurant sales with his wife, Mirella. There are 15 full-time employees between both ranches.
Farmland
200 acres in Santa Paula and Soledad, 375 and 125 miles respectively to San Francisco.
About
Brokaw Ranch Company specializes in intensively farmed avocado, specialty citrus, and subtropical tree fruit. The Brokaws endeavor to consistently produce top-quality fruit while being good stewards of all resources: soil, water, and people. They try to avoid using synthetic chemicals for pest control, but do use them when organic control methods are not effective. They use a combination of synthetic and natural products for soil fertility. The Brokaws pursue the introduction of new and superior avocado and fruit varieties.