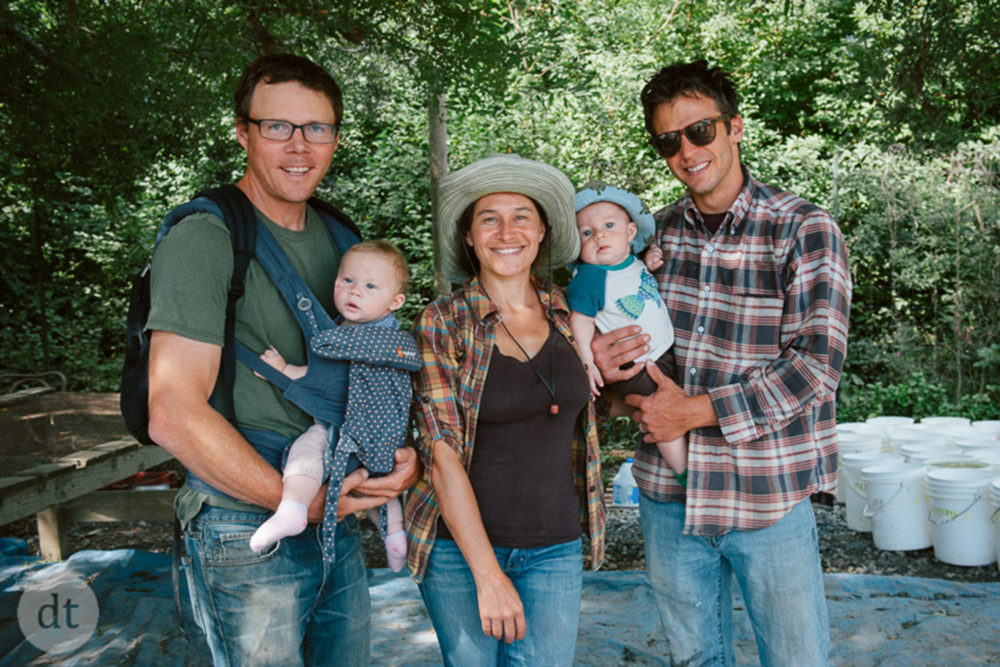 People
John Vars, Mike Irving, and Teresa Kurtak, with about 30 employees
Farmland
75 acres in Pescadero, California, about 50 miles to San Francisco
About
Graduates of the UC Santa Cruz's Center for Agroecology and Sustainable Food Systems (CASFS) farm and garden program, John Vars, Mike Irving, and Teresa Kurtak founded Fifth Crow Farm in Pescadero in 2008. They pride themselves in values-driven farming based on economic viability, social justice, and ecologically sound practices.
They offer a diverse array of certified organic leafy greens, root vegetables, dried beans, flowers, apples, and more. Fifth Crow Farm has been certified organic by California Certified Organic Farmers (CCOF) since 2009. Their pasture-raised eggs have been Animal Welfare Approved (AWA) since 2018.
Certification
California Certified Organic Farmer (CCOF) since 2009.